One Pieces
---
BTSSB - Stripe Garden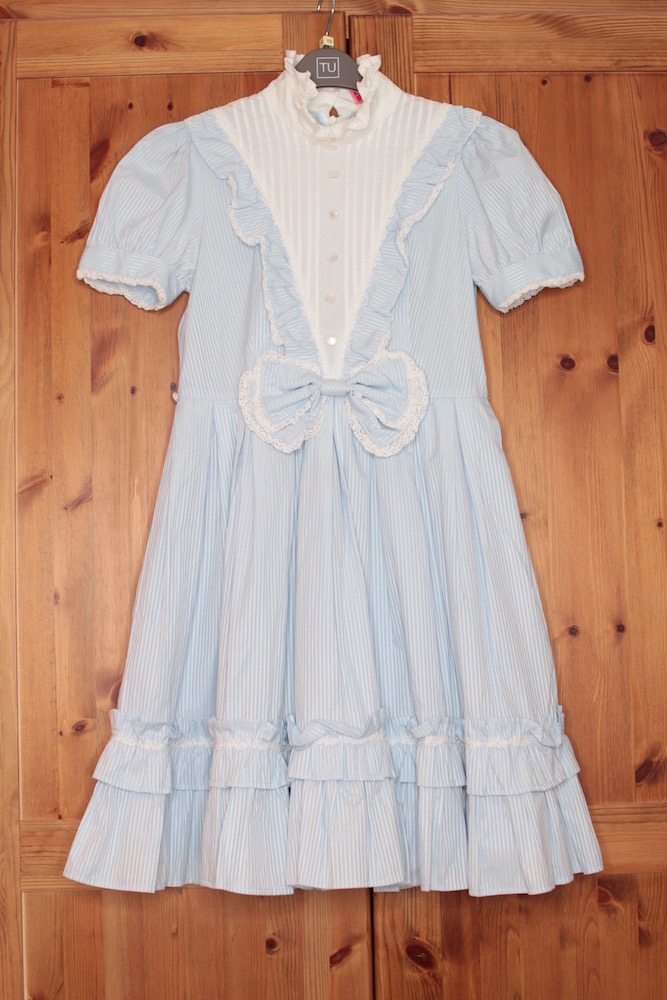 Baby's Stripe Garden OP in the sax colourway. This was my very first OP. I bought it off Lacemarket from a seller in France.
---
Metamorphose - Cherry Print with Corsage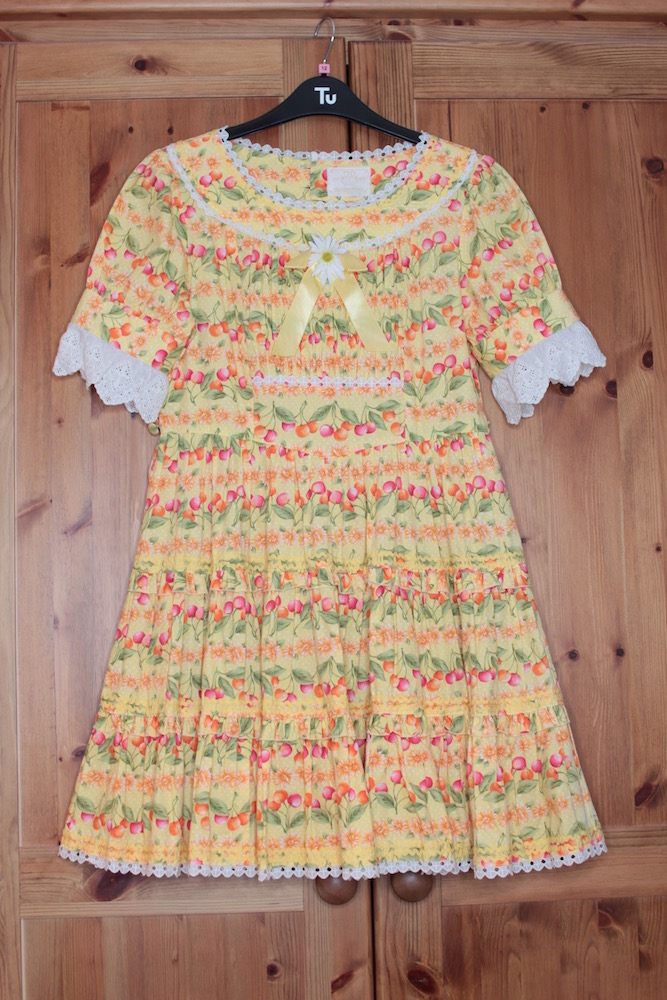 My friend and I both bought this Meta OP from 2002 in different colourways from Wunderwelt. It is quite short but very roomy, a nice option for summer.
Coords:
18/06/17
---
Metamorphose - Burberry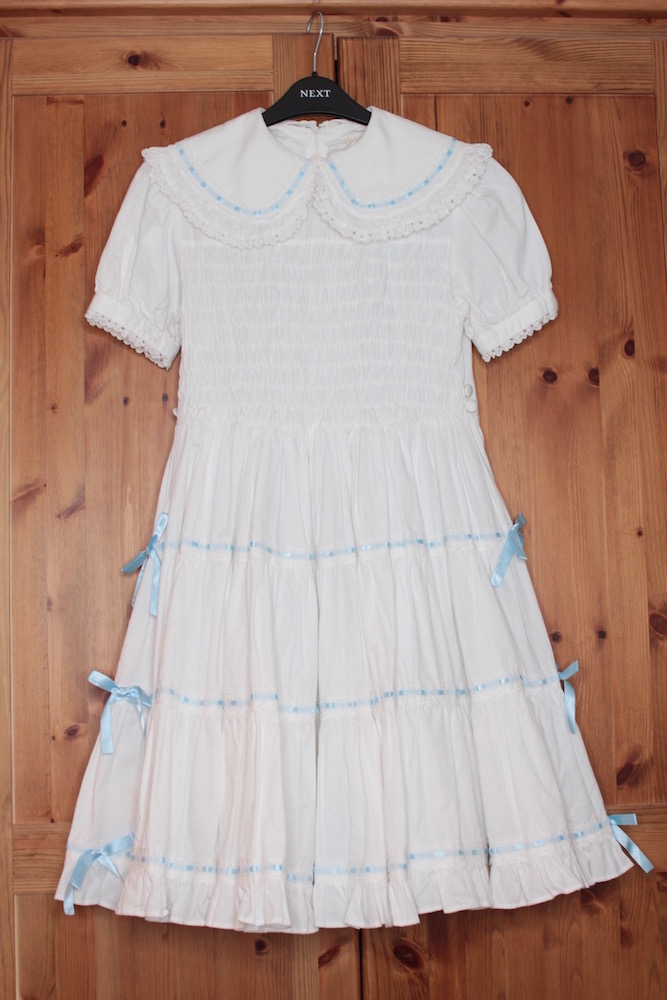 Another roomy Meta OP, this one in the off-white colourway. I bought this OP from Wunderwelt but unfortunately, it was missing it's waist ties.
Coords:
01/07/17